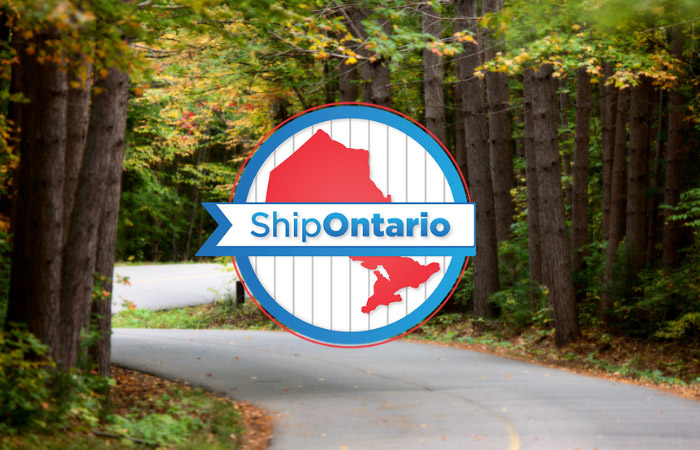 ShipOntario is a Division of Wood-Hall Logistics focused on providing shipping solutions within Ontario. Shipping within Ontario has always been an important aspect of our business at Wood-Hall Logistics. We use our expertise and carrier connections to provide seamless shipping solutions.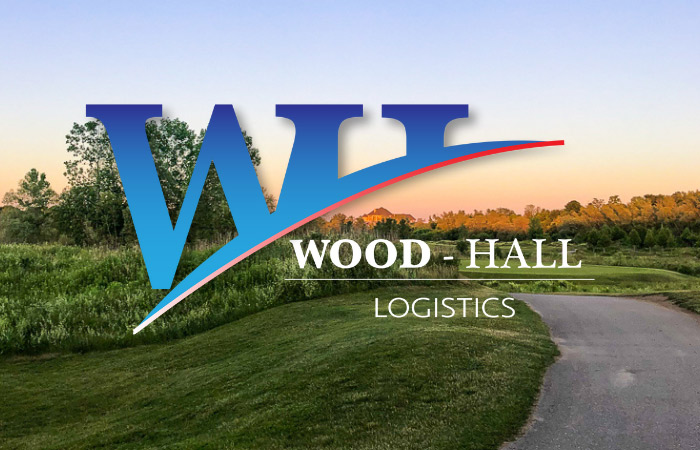 When you need to ship, a freight broker is an excellent option for any business regardless of the commodity, goods or cargo. Wood-Hall Logistics Freight Brokerage Service ensures that our process is both efficient and cost effective. Wood-Hall Logistics can find a rate and carrier that works best!
Our Ontario coverage map goes over locations that we have access to cross-dock and warehouse facilities. We use our fleet of vehicles along with our carrier network to move freight anywhere in Ontario. 
At ShipOntario, we can delivery your goods with care and efficiency. Our vans are supported by an excellent team of drivers and can hold loose freight or up to 3 skids.
Our Straight Truck is equipped with a lift gate and barn doors, allowing us to provide adaptive delivery options.
For larger shipments and out of province freight, we operate a full-service freight brokerage to provide quotes for any destination in North America.